The City of Cambridge announced that Colliers Project Leaders Inc. have been awarded the contract to support architectural and engineering services for the new Cambridge Recreation Complex and Idea Exchange library facility–one of two buildings in the 32.5 acre, joint-use, community hub to be constructed at the south end of the city.
"We're looking forward to working with Colliers to create this community hub that will add to the vibrancy of our wonderful, growing city," said Mayor Kathryn McGarry. "This is an important next step and another partnership on a project that has already brought together so many."
"We're excited to see the joint-use campus moving forward with the expertise and knowledge that Colliers will bring to the project as we plan for a new Idea Exchange location in a shared facility that will serve as a vibrant community destination," remarked Helen Kelly, Idea Exchange CEO.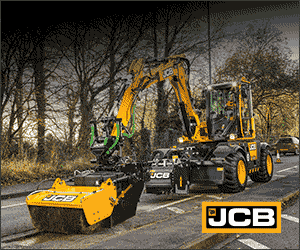 Colliers will bring over 25 years of comprehensive experience to this important initiative for the residents of Cambridge. The organization's project experience includes Canoe Landing in Toronto, a similar project bringing together multiple user groups. Colliers will provide architectural and engineering support which will include inclusive project management oversight.
"Colliers is extremely excited to join the City of Cambridge project team for the delivery of the Cambridge Recreation Complex and library," said Ron Spina, principal of Colliers. "We look forward to being a part of the design and construction that will provide Cambridge more recreation and culture opportunities in the near and far future."
In April 2022, Colliers plans to issue an RFP for design services. At that stage, the City will retain architectural services to start the design development process. The design and budget will be approved by Council before moving to tender, currently scheduled to begin in 2023.
Featured image: (City of Cambridge)