The Government of Nova Scotia's 2020-21 Capital Plan invests the largest single-year capital funding in the province's history. Finance and Treasury Board Minister Karen Casey announced the total investment of $1.042 billion.
"Investments in capital across Nova Scotia will provide modernized facilities and infrastructure for today and future generations," said Casey. "Through our focus and investments in health care, education, highways, and public infrastructure we will continue to strengthen our communities and generate economic activity."
Highlights of the plan include: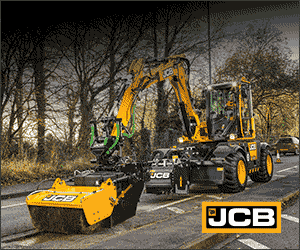 $154.4 million to support the QEII New Generation and the Cape Breton Regional Municipality Health Care Redevelopment;
$54.3 million for construction, repair and renewal of other hospitals and medical facilities;
$19.7 million to replace medical equipment and ambulances; and
$265.6 million to build, renovate, and purchase schools.
Capital Plan 2020-21 also includes $385.3 million in investments outlined in the Department of Transportation and Infrastructure Renewal's Five-year Highway Improvement Plan.
Capital Plan 2020-21 includes the design and construction of 16 schools and the purchase of 30 P-3 schools. Major infrastructure investments include a new NSCC Marconi campus, the Waterfront Art District in Halifax, and a road plan that includes twinning Highway 104. The capital plan is subject to approval of the 2020-21 budget in the legislature.