The Town of Newmarket announced the start of the Mulock Multi-Use Path (MUP) construction that will connect the community to key destinations in Town and further expand Newmarket's active transportation goals.
"The construction of the Mulock Multi-Use Path is one of the most significant trail and path expansions in the history of Newmarket," said Mayor John Taylor. "Council has been working tirelessly to get this project started, after a small delay because of the pandemic. The time is finally here and once the 6 km multi-use path is completed, there will be more ways for the people to visit some of their favourite current and future destinations in Newmarket."
This east-west path along Mulock Drive will run from Bathurst Street to Harry Walker Parkway to allow for a wide-range of recreational uses such as cycling, walking, jogging and access for all abilities. Once completed, the MUP will provide an even better connection to over 44 kilometres of existing trails and paths, schools and the future Mulock Park.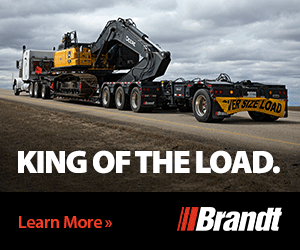 The construction will take place in two phases with the first phase of the path to be constructed from Bathurst Street to Yonge Street from now until Fall 2023. Construction for the second phase from Yonge Street to Harry Walker Parkway will start after the first phase is complete.
During construction, on Mulock Drive from Yonge Street to Doubletree Lane, a lane shift for motorists will occur and the sidewalk on the north side of the street will be closed to pedestrians. Motorists and pedestrians are asked to follow the construction and detour signs on site.
Featured image: (L to R) Councillor Kelly Broome; Councillor Grace Simon; Councillor Christina Bisanz; Mayor John Taylor; Councillor Bob Kwapis; Deputy Mayor and Regional Councillor Tom Vegh; Councillor Trevor Morrison; and Councillor Victor Woodhouse.