The federal government announced the completion of the Port Dalhousie Piers rehabilitation project.
The Port Dalhousie Piers closed in 2015 due to significant structural defects. Bronte Construction, based in Oakville, Ontario, carried out the rehabilitation work, which began in 2019. The work included encapsulating the existing piers with new steel sheet pilings, and installing rock berms at the outer ends of the piers. These improvements provide a safe venue for the locals and tourists to enjoy outdoor activities along the city's beautiful Lake Ontario waterfront.
Fisheries and Oceans Canada (DFO) intends to transfer ownership of this harbour, which includes the piers, from the Government of Canada to the City of St. Catharines. Fisheries and Oceans Canada continues to undertake internal reviews in support of this project to ensure that the planned divestiture is carried out in a manner that is compatible with Canada's obligations and guidelines.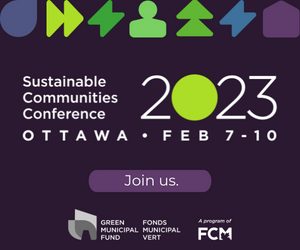 "Our government understands the importance of small craft harbours to coastal and inland communities. That's why we are investing in critical upgrades and repairs from coast to coast to coast," stated Bernadette Jordan, Minister of Fisheries, Oceans and the Canadian Coast Guard.
"Every family in St. Catharines has memories of walking along the piers in Port Dalhousie and through significant investment by the Government of Canada, I am thrilled that the Port Dalhousie Piers will finally reopen to the public," added Chris Bittle, MP for St. Catharines. "The piers are incredibly important to the residents of St. Catharines and I am proud that our government has been able to rehabilitate them so that we can continue to enjoy this Port Dalhousie landmark now and for generations to come."
Walter Sendzik called the reopening of the Port Dalhousie piers an exciting milestone, "breathing new life into an important historical landmark that has defined the Lake Ontario shoreline and the Port Dalhousie community."
Featured image: The Port Dalhousie piers in St. Catharines on Lake Ontario are once again open to the public after a major rehabilitation project by Fisheries and Oceans Canada (CNW Group/Fisheries and Oceans Central & Arctic Region)