Public Services and Procurement Canada announced a contract worth $1.86M to AECOM Canada Ltd, located in Kitchener, Ontario, to develop the design for the new bridge deck at the Burlington Canal Lift Bridge in Burlington, Ontario.
Through this contract, AECOM will design and replace the lift span's bridge deck, restore the approach spans and widen the sidewalk areas to allow more space for pedestrians and cyclists to cross safely and also improve traffic flow.
These changes will improve the overall operations of the bridge, ensuring the safety of bridge users for years to come. This project will provide a boost to the local economy and extend and maximize the life of the bridge by approximately 50 years for both the deck and sidewalk, and around 30 years for the approaches.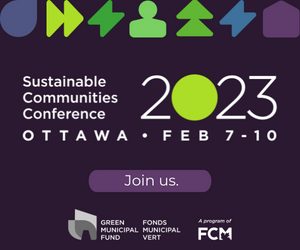 "The Burlington Canal is an important route for both local and national transportation needs. These improvements to the Burlington Lift Bridge will help reduce gridlock, increase access for pedestrians and cyclists, and extend the lifespan of the bridge," said Filomena Tassi, Minister of Public Services and Procurement.
PSPC plans on awarding a construction contract by late summer 2022, with construction anticipated to begin in winter 2023, and completed by summer/fall 2024.
Featured image: Burlington Canal Lift Bridge. (PSPC)