The Toronto and Area Road Builders Association (TARBA) board of directors announced the appointment of Andy Manahan as the new executive director.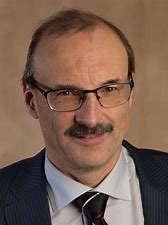 Manahan is a well-respected senior executive with over 30 years of experience in the infrastructure, construction and development sectors. He has a strong interest in employing independent research to guide decision-making. His collaborative and professional approach has been instrumental in advancing the infrastructure agenda.
TARBA president Rick Logozzo said, "Andy is a results-oriented person and his track record in government and industry circles will be a tremendous asset to TARBA. On behalf of the board, we welcome Andy to lead our organization."
Manahan started a consulting firm over a year ago but looks forward to returning to the association world.
"Over the past 15 years, I have worked with TARBA on a range of issues and am thrilled by the opportunity to represent the association at the municipal and provincial levels," he said. In addition to labour negotiations which will be underway soon, one of TARBA's priorities is to encourage greater recycling of aggregate and concrete products for reuse in construction projects. Current executive director Rob Bradford is retiring but has agreed to assist Andy during the transition period which will be very busy with negotiations on new collective agreements.
The Ontario Road Builders' Association (ORBA) elected Kevin Machej, executive vice president, Strategy, Development and Partnership Ventures at CRH Canada as president of the Association during it's 95th Annual General Meeting (AGM).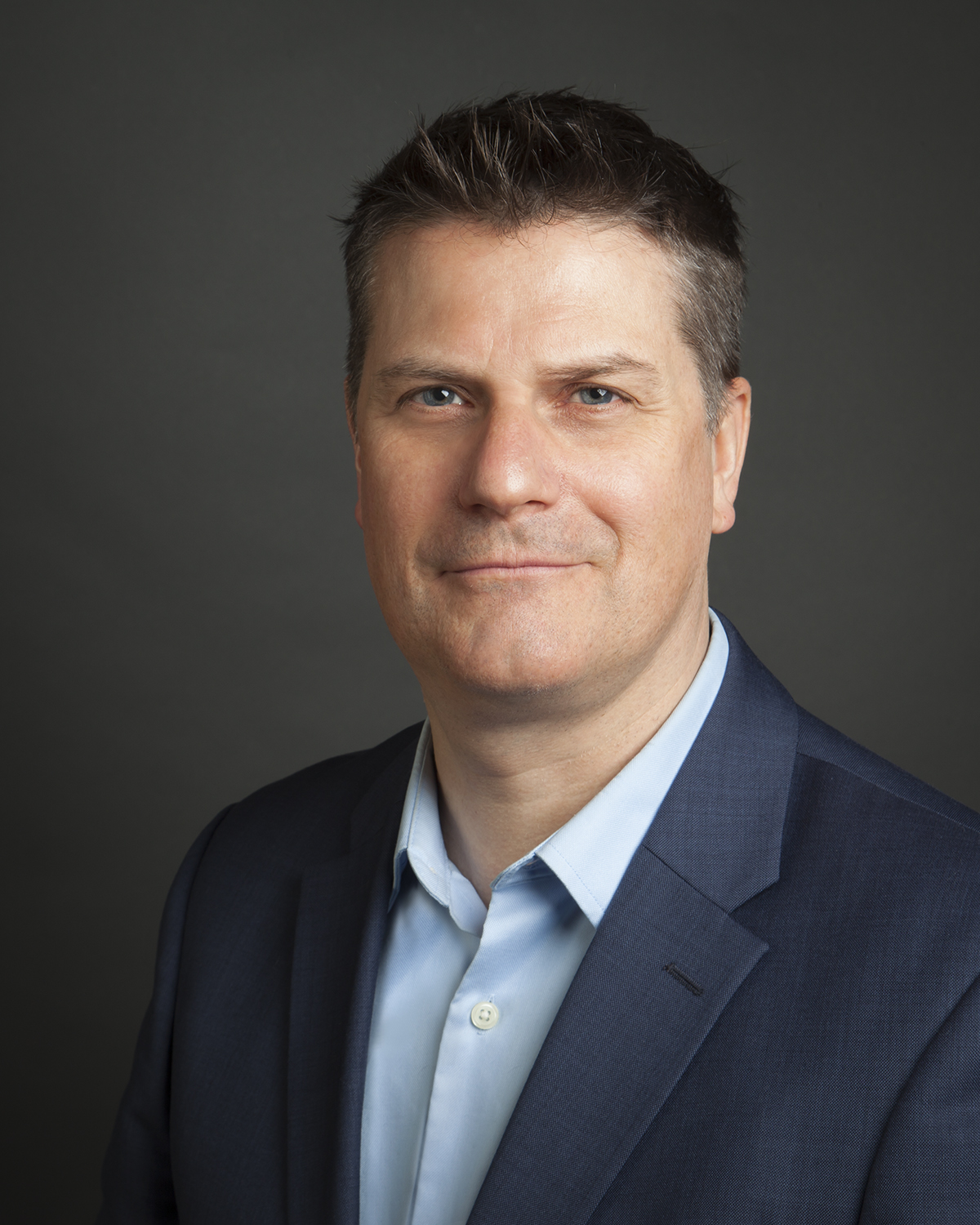 Machej is taking over the helm of ORBA's Board of Directors from Rocky Coco who served as ORBA's president from January 28, 2021, through January 27, 2022.
"Since 1927, ORBA has been the voice of the road building industry and has grown to become a great organization with a solid foundation and world class members. As we look into the future, we have an exciting journey ahead of us," said Machej. "I will work with our members and stakeholders to strengthen our relationships with all levels of government, Federal, Provincial and Municipal as a partner and collaborator and in the business of keeping Ontario moving forward."
Machej has been working in the building materials industry since he started more than 25 years ago at the St. Lawrence Cement Mississauga Plant, a sister company of Dufferin Construction. Over the years he had the opportunity to grow and work with all of Dufferin's businesses from concrete, to aggregates, and now construction. He has had 14 different jobs, lived in 3 countries and worked in everything from IT, finance, strategy and finally construction.
"I am very pleased to pass the President's gavel on to Kevin," said Rocky Coco. "Kevin brings a unique set of skills and a wealth of knowledge to the road building industry. His experience in finance, operations and strategy is a boon to the Association."