The governments of Canada and Nova Scotia and the Municipality of the District of Chester, announced a joint investment of more than $8.3 million to upgrade Chester's wastewater system.
This investment will enable the Municipality to improve wastewater infrastructure and service delivery, upgrade performance, and increase capacity while providing wastewater service to a new housing development project in the community. This upgrade will modernize the wastewater treatment plant and help release cleaner water into neighbouring waterways.
"Our government is committed to supporting greener communities. Investments in infrastructure such as the modernization of the wastewater system in the Municipality of Chester will help build a healthier and more resilient community while strengthening our economy," said Kody Blois, MP for Kings-Hants.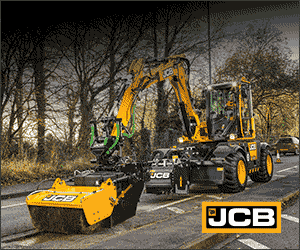 The Government of Canada is investing $3,336,000 in this project, while the Government of Nova Scotia is investing $2,780,000 and the Municipality of the District Chester is contributing $2,224,000.
"Our municipalities depend on modern infrastructure to be competitive and attract new residents to their communities. By making this investment, we are ensuring the release of cleaner water into neighbouring waterways and laying the foundation for continued growth for years to come," said Danielle Barkhouse, MLA for Chester-St. Margaret's.
"We are thrilled to be approved for capital funding through the Investing in Canada Infrastructure Program. An investment of this size is critical to the growth of the Village of Chester and will secure plans for a much-needed upgrade and capacity-building project – a project that will attract development well into the future," said Allen Webber, Warden of the Municipality of the District of Chester.