The Government of Canada has announced that it will provide substantial funding to support the rerouting of the rail line that currently runs through the town of Lac-Mégantic.
Transportation Minister Marc Garneau released the following statement to announce the government's support of the project:
"I am pleased to announce today that the federal government will contribute a substantial sum toward the construction of a bypass railway line in Lac-Mégantic.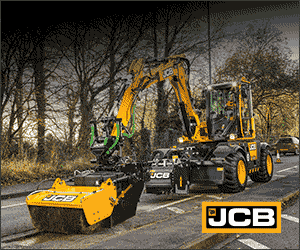 The bypass project is a complex one, which I have been working on since I began my duties as Minister of Transport. There is still a lot of work to do with the Government of Quebec on cost sharing, and with the municipalities on finalizing the route, which is why the exact amount of the federal contribution is yet to be confirmed.
My goal is to be able to announce the details before the fifth anniversary of the tragedy. Therefore, I am now inviting the provincial and municipal governments l to collaborate with us to complete this project as soon as possible.
I have had the opportunity to go to Lac-Mégantic three times to meet citizens, to hear their concerns and to personally witness the trauma they are living through.
For me, this bypass line is much more than a railway infrastructure project. It is rather a social rebuilding project for the people of Lac-Mégantic.
The tragedy of July 6, 2013, will remain etched in the memory of all Canadians. I therefore want the people of Lac-Mégantic to know that the Government of Canada has heard them and is behind them."
According to an article from the Toronto Star, Lac-Mégantic Mayor Julie Morin had expressed that she hoped that both the provincial and federal governments would step in to help fund the project, which would see the rail line move to the outskirts of the community.
It is estimated that the new line will run approximately 12 kilometres and cost upwards of $130 million to build.