The construction of the $850 million Grande Prairie Regional Hospital is now complete. Once operational, the 63,272-square metre hospital will have 240 patient beds and provide a wide range of health-care services, including surgery, cancer care and emergency services.
The hospital, which will be managed by Alberta Health Services (AHS), will include a state-of-the-art cancer centre that will include two new radiation treatment areas and a health-care training facility in partnership with Grande Prairie Regional College.
"When we hand over the hospital to Alberta Health Services on July 1, we will have completed construction of the newest and most technologically advanced hospital in Alberta," said Minister of Infrastructure Prasad Panda. "Needed public infrastructure projects like this are an integral part of Alberta's economic recovery and keeping Albertans working."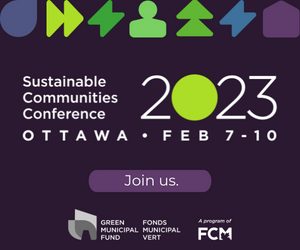 Due to the dedication and commitment of the on-site workers, construction was completed about three months ahead of Clark Builders' initial construction schedule. Work at the site will now shift focus to address minor deficiencies and the start of commissioning activities at the hospital.
"This milestone is a significant one for the people of Grande Prairie who have been waiting for years for this facility," said Premier Jason Kenney. "The completion of construction means that AHS can get to work getting the hospital ready to serve the community. Once operational, this new hospital will ensure that Albertans across our province continue to have access to world-class health care."
Once AHS takes possession of the building, they will need time to clean, commission and train staff prior to opening in order to provide safe and quality care. It is hoped this process is complete by the end of summer 2021. Timelines for commissioning activities could be impacted by the COVID-19 pandemic.
Last summer, at the peak of construction, more than 400 trades and construction workers were on site daily.
Featured image credit: Government of Alberta.
Featured image caption: Premier Jason Kenney announces the completion of construction of the new Grande Prairie Regional Hospital.