Infrastructure Ontario (IO) and the Brockville General Hospital (BGH) have awarded a fixed-price contract to EllisDon to build and finance the Brockville General Hospital – Phase 2 Redevelopment project.
The contract is valued at approximately $131.2 million, which reflects the substantial completion payment.
"The project will consolidate programs and services currently offered at the Hospital's Garden and Charles Street sites to a single campus at the Charles Street site," said Jim Cooper, co-chair of the board of directors of Brockville General Hospital. "The project involves a combination of new construction and renovations, including a new four-storey addition plus mechanical penthouse. At the completion of the project, the Hospital's capacity will increase by 22 beds.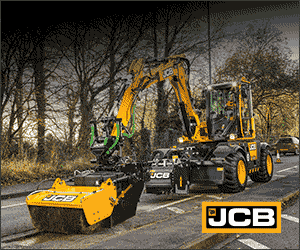 With this tower, BGH is renewing its promise to patient care by enhancing specialised programs, including palliative care, complex continuing care, rehabilitation and mental health services. Because of this major investment, BGH will be positioned to care for our community into the future.
EllisDon will now mobilize on site and construction will begin, with an expected substantial completion date of summer 2020. At the peak of construction, it is expected 250 workers will be on site, the majority of which will come from Eastern Ontario.
IO and the Ministry of Health and Long-Term Care are working closely with BGH to redevelop the Brockville General Hospital, which will remain publicly owned and controlled. The project is being delivered using IO's Alternative Financing and Procurement model.