Construction has been completed on the Government of Newfoundland and Labrador's first public-private partnership project – the 145-bed long-term care home in Corner Brook.
On February 14, Western Health began operational control of the building and the 30-year service contract with the consortium that constructed it – Corner Brook Care Partnership began. Over the coming weeks, Western Health staff will move in beds and equipment and train staff, before welcoming residents this spring.
"This new long-term care home will now ease pressure on the health care system in western Newfoundland, and provide new public sector jobs," said Premier Dwight Ball. "We worked with community partners to deliver this project on time and on budget, and I look forward to seeing our government's other projects, like the west coast hospital, adult mental health and addictions hospital, and other long-term care homes, also delivered on time and on budget."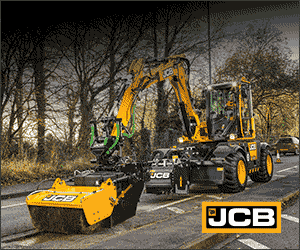 The home includes 120 long-term care beds, as well as 15 palliative care beds and 10 rehabilitative care beds. It will be staffed by more than 150 new positions. In addition, more than 60 full-time equivalent staff will be transferring from Western Memorial Regional Hospital. Employees will provide nursing care, housekeeping duties, and dietary services.
A new name for the home will also be announced this spring. Views from inside and outside the home can be viewed online on government's YouTube page.
The contract with Corner Brook Care Partnership is worth approximately $120 million (net present value), and covers a 30-year period.
The long-term care home is one of five active public-private partnerships in the province. The others include:
Two, 60-bed long-term care homes under construction in Gander and Grand Falls-Windsor, and scheduled to open in 2021;
A new adult mental health and addictions hospital in St. John's. Construction to start this year;
A new correctional facility to replace Her Majesty's Penitentiary, which will begin procurement this spring with a Request for Qualifications; and
A new 164-bed hospital, under construction in Corner Brook, expected to be completed in 2023.