WSP Canada has announced the appointment of Daniel Firth in the new role of principal consultant for the company's National Transportation Business Line's Planning and Advisory practice.
Firth brings 20 years of urban planning experience in North America and Europe with a focus on strategy, research, programming, congestion management, and implementing sustainable urban transportation. In his role, he will support WSP's efforts in Canada and Sweden relating to strategic planning and policy, including congestion pricing, Vision Zero, and transportation and street management.
Prior to joining WSP Canada, Firth was the executive director at the Metro Vancouver Mobility Pricing Independent Commission, where he managed a research study and public engagement process on the pricing of urban mobility in Vancouver.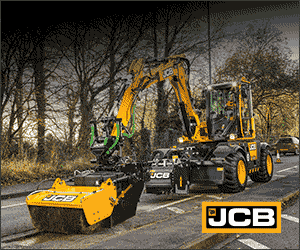 Previously, he was the chief strategy officer and head of strategic planning at the City of Stockholm's Department of Transportation, leading a team to deliver innovative strategies for transportation and street management to support the city's goals for sustainable growth and efficiency.
Firth holds a BA Honors and MA in Town Planning from the University of Newcastle.