The Government of Nova Scotia is moving ahead with an expansion of the dialysis unit at Dartmouth General Hospital.
Government has approved $7.46 million to add six more dialysis chairs as part of the QEII New Generation project. As a result, 36 more patients will be able to be treated in Dartmouth each week, bringing the total to close to 100 patients.
"We want to make it easier for more Nova Scotians to get this life-saving treatment closer to home," said Health and Wellness Minister Randy Delorey. "This expansion is one of six dialysis projects underway across the province, which will mean better access to care."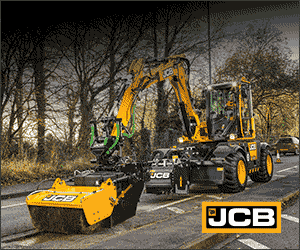 The dialysis unit will be closed until construction is finished, which is expected to take a year. Patients who had been receiving dialysis in Dartmouth are now receiving care at the Halifax Infirmary and Victoria General sites of the QEII Health Sciences Centre.
"This investment will have a lasting impact on all patients and their families receiving hemodialysis treatment at Dartmouth General Hospital," said Dr. Steven Soroka, senior medical director, renal program, Nova Scotia Health Authority. "It will allow the renal care program to meet the growing need for dialysis treatment and make it easier for community members living with kidney disease and kidney failure to access the care they need closer to home."
There are 10 dialysis chairs at Dartmouth General Hospital. There will be 16 after the expansion government is building or expanding dialysis units in six communities – Dartmouth, Halifax, Kentville, Digby, Bridgewater, and Glace Bay.
The expanded dialysis unit is part of the Dartmouth General Hospital expansion and renovation project (QEII New Generation), which will double the number of operating rooms, add nearly 50 beds and improve hospital rooms, waiting areas, pharmacy and parking.
The same construction manager for that project, PCL Constructors Canada Inc., will oversee the contracts and construction of the dialysis units.