New financial support has been announced to help approximately 3,300 unemployed apprenticeships continue their training in Alberta.
Eligible skilled trade apprentices under the Apprentice Training Award will now receive $1,500 during their classroom instruction period, up from $1,000 offered when the program began in 2016.
"Alberta's Recovery Plan is an ambitious plan to build, diversify and create jobs. As our economy recovers and labour market demand increases, we need skilled people to fill those jobs," said Minister of Advanced Education Demetrios Nicolaides. "That is why we are increasing financial support to about 3,300 unemployed apprentices so they can continue their training and get back to work."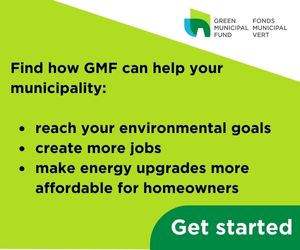 Financial support is designed to assist apprentices who are unemployed continue in their apprenticeship program. The funds are intended to help apprentices manage costs of tuition, books, material fees, tools, transportation and living expenses during their classroom instruction period.
"Fostering careers in the skilled trades is incredibly important for both Alberta's economy and our communities. The Building Trades of Alberta is pleased the province will increase the Apprenticeship Training Award, which will further assist thousands of apprentices in Alberta as they continue their paths to becoming certified journeypersons in the trade of their choice," said Terry Parker, executive director of Building Trades Alberta. The organization represents 18 Alberta skilled trades unions, whose more than 60,000 members work in the residential, commercial and industrial construction, maintenance, and fabrication industries.
Eligible apprentices will be notified about how to apply for the Apprentice Training Award once they begin their classroom instruction. Eligible apprentices will begin receiving the increased award in September 2020.
For further information, click here.
Featured image credit: BTA.