Work will commence shortly on $3.8 million in updates to maintain the Hinton Training Centre, a world-class facility in Hinton, Alberta that develops and delivers technical and safety training programs for forest and wildfire management.
"The Hinton Training Centre is a key piece of Alberta's wildfire and forest management network and ensures that we have the personnel to manage our province's resources," said Devin Dreeshen, Minister of Agriculture and Forestry. "This investment will directly support our forestry experts that protect our communities and manage Alberta's forests every day."
The funding will allow for interior updates in the Mountainview and Valleyview residences to support a better learning environment and experience at the centre for more than 10,000 clients each year.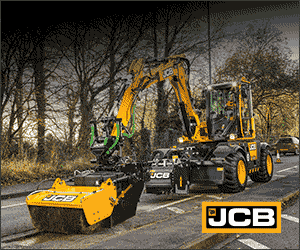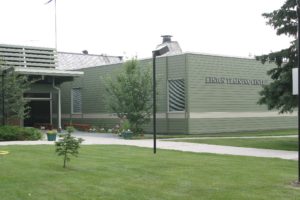 The Hinton Training Centre sits on 14 hectares in and around Hinton, Alberta.
"Alberta's government is spending about $8.6 million on four Hinton infrastructure maintenance projects," said Alberta Premier Jason Kenney. "This is part of an almost $2 billion investment into capital maintenance and renewal projects throughout the province that can be actioned quickly so we can keep companies operating and Albertans working."
The government capital maintenance and renewal projects in Hinton will create more than 50 construction jobs, supporting the local economy and maintaining provincial infrastructure.
The training centre first opened its doors in 1960, and is a self-contained technical training facility that sits on 14 hectares in and around Hinton. The centre designs and delivers more than 60 wildfire management training courses annually, including seasonal wildland firefighter training. The centre also delivers forest management training that supports the sustainability and health of Alberta's forests.

For further information on the upgrades to the Hinton Training Centre, click here.
Featured images credit: Government of Alberta.