The City of Winnipeg has secured $315.9 million in federal, provincial, and municipal funding for significant improvements to Winnipeg's regional road network.
The governments of Canada and Manitoba are each contributing up to $100 million for these projects under the New Building Canada Fund–Provincial-Territorial Infrastructure Component–National and Regional Projects. The City of Winnipeg is providing $115.9 million.
"I'm very pleased that federal funding is helping make these important road improvements across Winnipeg possible, which will make getting around the city safer and easier for residents and businesses alike for years to come." said Dan Vandal, member of Parliament for Saint Boniface–Saint Vital.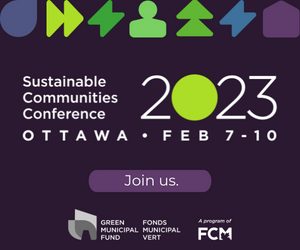 Work involves rebuilding and rehabilitating 49 segments of roadway across the city, including sidewalk repairs and drainage improvements. These enhancements will increase driver and pedestrian safety and improve transportation routes for businesses across the city.
"Since 2014, this council has made record levels of investment to repair our city's regional and local roads. If approved by council next week, we will be able to accelerate regional road improvement across our city, resulting in an additional $100 million in federal funding being invested into regional road repairs over the next five years, a top priority for residents across our city. Thank you to our government partners for accepting our request to accelerate road repairs in Winnipeg," said Brian Bowman, Mayor of Winnipeg.