Northwest Territories Premier Caroline Cochrane has announced cabinet portfolios for the territorial government, as well as new assignments within the senior executive.
Katrina Nokleby, the Member of the Legislative Assembly representing the Yellowknife-based riding of Great Slave, was named the Minister of Infrastructure. She will work alongside Dr. Joe Dragon, named the new Deputy Minister of Infrastructure for the Territory.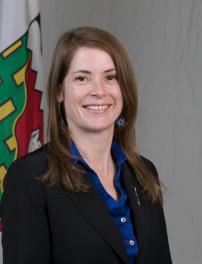 Nokleby is a consulting engineer in the environmental, earthworks, and ice engineering fields. She is a former president (2015-2017) of the Association of Consulting Engineering Companies in the Northwest Territories, and was a councilor for the NT and NU Association of Professional Engineers and Geoscientists. She holds a Bachelor of Applied Science as a geological engineer.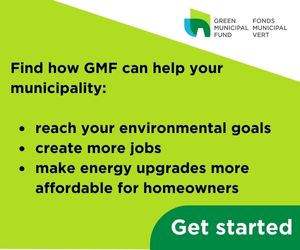 Dr. Dragon, a member of the Smith's Landing First Nation, previously held the title of Deputy Minister of Environment and Natural Resources, which he was appointed to in December 2016. He has previously spent more than two decades in public service with the territorial and federal governments.
In addition to the infrastructure portfolio, Nokleby also takes on the role of Minister of Industry, Tourism, and Investment, as well as Minister responsible for the Workers' Safety and Compensation Commission.
Other new ministers who crossover into the infrastructure sector include:
Paula Chinna, who is the Minister of Municipal and Community Affairs;
J. Simpson, who was named the Minister of Education, Culture and Employment, and the Minister responsible for the Public Utilities Board;
Diane Thom, who takes on the role of Minister of Health and Social Services;
Shane Thompson, who is now the Minister of Environment and Natural Resources, Minister of Lands, and the Minister responsible for Northwest Territories Power Corporation; and
Caroline Wawzonek, who is the new Minister of Finance and Minister of Justice.
This marks the first time in Canadian history that the majority of a provincial or territorial cabinet is composed of more women than men.
The portfolio changes took effect on November 8 at 5:00p.m.