The government of Manitoba will proceed with $20 million in infrastructure projects for the remainder of the 2018-19 fiscal year, Infrastructure Minister Ron Schuler announced.
"Our government continues to focus our investment on maintaining our provincial highway network, ensuring that Manitobans see their money at work each and every day," Schuler said.
The projects announced to take place in this fiscal year include new culvert placements, culvert replacements, bridge restoration, gravel road restoration, and work to prepare for future paving projects.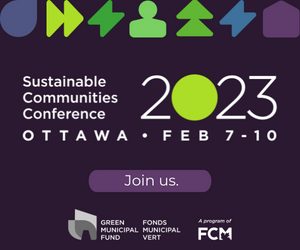 In addition, Schuler released the list of fall tenders for projects across the province. The 2019-20 tendering list includes projects such as gravel road reconstruction on PR 280 between Thompson and Gillam, concrete paving on two stretches of PTH 75, and bridge improvements on both PTH 10 and PTH 16. Other work includes major paving projects, bridge replacement and rehabilitation projects, and safety improvements at various intersections in the province.
"$350 million in highway infrastructure capital spending represents strong, stable funding for the construction industry and ensures that we maintain the safety of our highway network."
The full tendering list can be found at www.gov.mb.ca/mit/contracts/index.html.