The Canadian Urban Transit Association (CUTA) has announced the appointment of Alain Mercier as chair of CUTA's board of directors for a two-year term.
Alain Mercier joined the Réseau de transport de la Capitale (RTC) as CEO in April 2012. His extensive experience in the area of transportation, both in the private and public sector at the local, national, and international levels spans 35 years. Alain has worked at the operational, commercial, strategic, and executive levels, dealing with developing transportation solutions such as rail and bus networks, implementing innovative business practices, restructuring organizations, and most recently focused on organizational governance.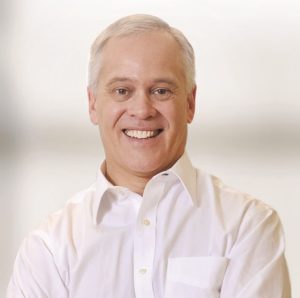 "CUTA and our Board of Directors warmly welcomes Alain as Chair of the association. Alain has showed tremendous leadership in his previous positions on CUTA's Executive and Board and we look forward to the wealth of industry experience he will bring to his new position as Chair," said Marco D'Angelo, CEO of CUTA. "We would like to sincerely thank Doug Morgan, Acting General Manager of Transportation at Calgary Transit, for the past two years he served as Chair."
"The Canadian Urban Transit Association is now more than ever the needed voice of our industry as we work forward to recover from a pandemic which has had a profound impact on urban mobility," said Mercier. "It is a privilege to serve my colleagues as we shape the future vision of integrated mobility in our cities and a sustainable industry for our members."
Mercier became a member of CUTA's board in 2012 and joined the executive committee in 2015. On the executive committee, he has held the positions of vice chair of technical services, vice chair of finance and, most recently, first vice chair.