The British Columbia Ministry of Transportation and Infrastructure announced it is planning the replacement of Dewdney Bridge on Highway 7 and is sharing the proposed design.
Dewdney Bridge connects Highway 7 on both sides of Nicomen Slough, approximately eight kilometres east of Mission, with connections to Highway 1 via highways 9 and 11.
The existing Dewdney Bridge was built in 1958 and is nearing the end of its serviceable life. The new bridge would be constructed beside the current bridge on the upstream side. A new Dewdney Bridge would also include a three-metre-wide multi-use pathway.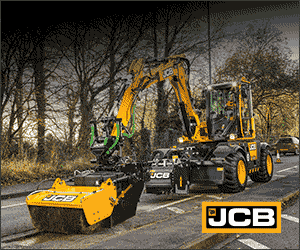 By replacing the bridge, the ministry could improve the crossing's environmental impact by removing 300 creosote piles from the waterway. A new structure would provide higher clearance for river navigation and protection against flooding. As well, a new structure would support the resiliency of the highway network through the Fraser Valley in the event of a Highway 1 closure.
The ministry's next steps in the Dewdney Bridge Replacement Project would be to finalize the design and prepare the project for tender when funding is confirmed.
Featured image: B.C. is planning the replacement of Dewdney Bridge on Highway 7. (BC Ministry of Transportation and Infrastructure)