Following the signing of the "Ontario-Toronto Transit Partnership Preliminary Agreement" with the City of Toronto, Caroline Mulroney, Minister of Transportation issued the following statement:
"Today, the Province of Ontario and the City of Toronto signed a Preliminary Agreement to deliver on our unified plan to significantly expand and modernize the subway network across the Greater Toronto Area (GTA). This agreement forms the foundation for our continued partnership and represents another important step forward to build a transit system for the 21st century faster for the people of the GTA.
Premier Ford and the City of Toronto both share a commitment and responsibility to build transit infrastructure quickly and efficiently to keep people moving, to drive business investment and job creation, and to improve the environment. Through this partnership, we are making historic investments in Ontario's transportation network with the new Ontario Line and three subway extensions – the largest subway expansion in Canadian history.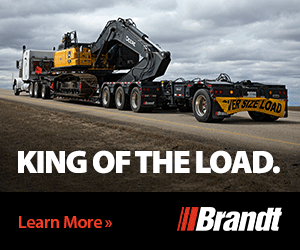 Working together on these four priority transit projects, we are building a world-class transportation network and developing transit-oriented communities with a greater variety of housing options. This is part of our plan to build new transit faster so people can get where they want to go, when they want to get there."