Nova Scotia Premier Stephen McNeil has announced changes to the Executive Council (cabinet).
Chuck Porter, MLA for Hants West, joins the cabinet as Minister of Municipal Affairs.
Derek Mombourquette, MLA for Sydney-Whitney Pier, has been appointed Minister of Energy and Mines. The geoscience and mining division of the former Department of Natural Resources will transfer to the new Department of Energy and Mines. This merger was announced in the spring budget, combining two teams with expertise in subsurface development in an effort to enhance economic development opportunities in the province. Simon d'Entremont has been named deputy minister of Energy and Mines, in addition to his role as deputy minister of Seniors.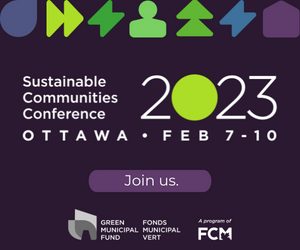 Timberlea-Prospect MLA Iain Rankin is now the Minister of the renamed Department of Lands and Forestry. Margaret Miller, MLA for Hants East, becomes the Minister of Environment, a role she held from 2016-17.
Geoff MacLellan, MLA for Glace Bay, will remain Minister of Business, Minister of Trade and Service Nova Scotia, and will become a member of Treasury and Policy Board, along with his duties as Government House Leader.
"Combining geoscience and mining with energy makes sense. It's about taking a more cohesive approach to economic development opportunities, on land and offshore," McNeil said. "These changes will also ensure the forestry industry has a more dedicated departmental focus, which will help achieve the necessary balance between sustainably developing our lands and forests and protecting the environment."
"I'm looking forward to working with my colleagues ministers Mombourquette, Miller and Rankin in their new roles and I'm very pleased that Mr. Porter is taking on an important portfolio, where his long experience as a dedicated, hard-working community leader will serve him well."
The appointments are effective immediately.