The Government of Ontario has announced the cancellation of its $1 billion funding commitment for the Hamilton light rail transit project.
According to multiple media reports, Minister of Transportation Caroline Mulroney was expected to make an official announcement of the decision but the press conference was cancelled at the last minute.
According to an article from the CBC, Mulroney issued a statement that the $1 billion was still available to the municipality for transportation funding, but that that project would cost significantly more. Figures bounced around in media reports suggested that privately discussions had been held that determined the real cost had nearly doubled, with a third-party analysis showing the cost at an "astonishing $5.5 billion" (Our team would suggest that this number includes the O&M contract). As we recently saw with the Hurontario LRT project, the operations and maintenance contract can be worth more than $3 billion depending on the details (Hurontario was roughly an additional $3.2 billion).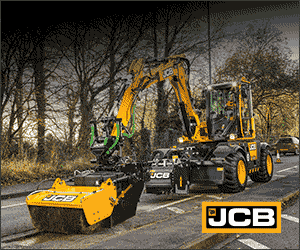 The announcement has infuriated city officials, especially Mayor Fred Eisenberger. Eisenberger released a statement shortly after the cancellation was made official, calling it a "betrayal by the province to the City of Hamilton."
"LRT was a massive investment project for the City of Hamilton. It would have created hundreds of jobs, economic uplift, increased affordable housing, cut CO2 emissions drastically and built a City of Hamilton ready for the future. My thoughts are with the 40 individuals in the Hamilton LRT office impacted by this announcement."
Eisenberger went on to say that this sends a clear message that Ontario is not a place where you can do business as a result of the current government. He did however mention that he is thankful that the money is still available to the city.
It is not yet clear how this impact the properties already purchased by the province for the construction of the light rail transit system. It also isn't clear if any of the consortiums involved in the procurement process will be compensated for their work to date.
Stay tuned to renewcanada.net for additional details as they continue to emerge on this evolving story, including an official statement posted by the provincial government.