The Government of Ontario issued a Request for Bids (RFB) to develop the environmental assessment terms of reference for the Kitchener-Waterloo to London portion of the corridor.
"I am very happy to announce our progress in bringing high speed rail to southwestern Ontario—connecting communities and investing in a future-ready transportation system," said Ontario minister of transportation Steven Del Duca. "This historic project is the first of its kind in Canada, and will be one of the largest planning and environmental assessments our province has ever completed."
The terms of reference will provide a framework for planning and the environmental assessment, which will look at how all aspects of the project could affect the environment, including how stations are built, track locations, energy requirements, expected ridership, and parking needs. As high speed rail will be a new service for Ontario and Canada, new train and safety standards will be developed with Transport Canada to inform the environmental assessment process.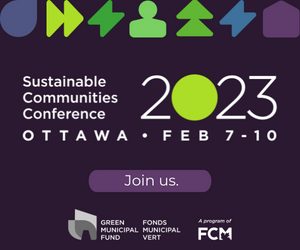 The high speed rail line will serve more than seven million people. The proposed stops are Windsor, Chatham, London, Kitchener-Waterloo, Guelph and Toronto Union Station, with a connection to Pearson International Airport.
Ontario will engage with Indigenous communities, private and public partners, including municipalities, during the environmental assessment, design work and ridership forecasting process.
Ontario launched a website that will be updated as the environmental assessment progresses, including what high speed rail will mean for people in Southwestern Ontario and across the province.