Fraser Crossing Partners has been named as the successful proponent for the $1.377-billion Pattullo Bridge replacement project in British Columbia.
Fraser Crossing Partners consists of:
Proponent: Acciona Infrastructure Canada Inc. and Aecon Group Inc.
Design-build contractor: Acciona Infrastructure Canada Inc. and Aecon Constructors
Long-span bridge design contractor: SNC-Lavalin Inc., Leonhardt, Andrä und Partner Beratende Ingenieure VBI AG, Hatch Corporation, EXP Services Inc. and Acciona Infrastructure Canada Inc.
The consortium was one of three that had been named in September 2019 as part of the revised list of those eligible to participate in the Request for Proposals stage of the bid.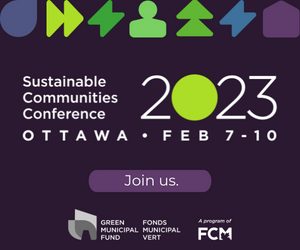 "Aecon looks forward to playing an important role in connecting the communities of New Westminster, Surrey and the surrounding area," said Jean-Louis Servranckx, President and Chief Executive Officer, Aecon Group Inc.
The new bridge will replace the existing connection between the two communities with a four-lane span that features wider lanes, with improved connections to transportation nodes on both sides. The new bridge will also include separated cyclist and pedestrian lanes.
The design-build project will also be subject to the province's Community Benefits Agreement, which will provide new training opportunities for people in the local areas around the construction site.
Financial close is expected to be reached in the first quarter of 2020. The bridge is slated to open in 2023.