The largest transportation project in Saskatchewan's history, the Regina Bypass, is approximately 90 per cent complete.
"The Regina Bypass is on schedule and the remaining construction will be completed by October of next year," Highways and Infrastructure Minister Lori Carr said. "We are very pleased with the progress of the bypass, which will improve safety and create positive economic and environmental outcomes."
Once complete, the Regina Bypass will allow drivers to safely commute to their destinations on Trans-Canada Highway 1 east of Regina and will reduce congestion in and around the provincial capital. This will lead to reduced collision rates and result in fewer injuries and fatalities.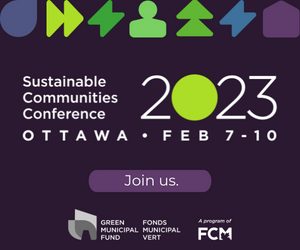 "We're hearing from municipalities, first responders, and police that safety on Highway 1 east has already improved," Carr said.
More than 100 Saskatchewan companies have been involved in the bypass project.  Construction of the bypass has created 9,200 jobs with a GDP impact of $942 million.
In 2019, the south route from Highway 33 to Highway 1 west will be completed. This section includes new interchanges at Highway 6 and 1. It also includes the west route from Highway 1 west to Highway 11 north, which includes overpasses at Hill Avenue, Dewdney Avenue, 9th Avenue, and Highway 11.
Phase one of the bypass opened last October which included new overpasses at Balgonie, White City, and Tower Road as well as several service roads. The Pilot Butte interchange was completed earlier this year, a year-and-a-half ahead of schedule.
The construction phase of the project includes:
12 overpasses;
45 kilometres of new four-lane highway;
4 kilometres of resurfaced four-lane highway;
5 kilometres of new service roads; and
Twinning of approximately five kilometres of Highway 6.
The Government of Canada, through PPP Canada, is investing up to $200 million in the project.