Alberta Infrastructure is posting a Request For Proposals (RFP) for a construction manager for the CapitalCare Norwood Redevelopment project.
The construction manager fills an important role in providing pre-construction advice and assists in the development of construction activity.
"Alberta Health Services is pleased the CapitalCare Norwood Redevelopment project is moving forward," said Dr. Verna Yu, president and CEO of Alberta Health Services. "This development will offer more care options for individuals who need ongoing care and support, as well as ensuring the most appropriate setting of care for Albertans."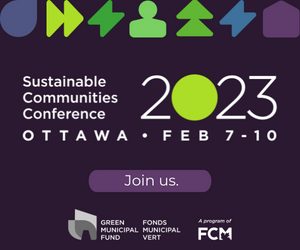 The Norwood redevelopment includes:
The construction of a new 40,000-square-metre main facility;
Demolition of the North Pavilion building;
Demolition of the CHOICE Day Centre, after construction of a new replacement building; and
A major renovation of the Angus McGugan Pavilion.
When completed, the $364-million CapitalCare Norwood Redevelopment project will increase the number of post-acute and continuing care beds from 205 to 350. This will help meet the growing need in Edmonton and area for programs and services for complex continuing care and post-acute care.
Over the next five to six months, the project focus will be on the completion of the design development phase of the project and continued consultation with the community and the City of Edmonton.
The public RFP is posted on the Alberta Purchasing Connection and will run for four weeks. All proposals will undergo a thorough review process and the contract will be awarded to the successful proponent in May.
Construction is planned to get underway in the summer of 2019 and run through to 2023.