The British Columbia government has announced a shortlist of bidders and issued a request for proposals (RFP) for a major hospital redevelopment project in the Vancouver area.
Partnerships BC, the crown agency that oversees major infrastructure work in the province, advanced the procurement process for the Burnaby Hospital Redevelopment Project, calling on three bidders to prepare proposals for the first phase of the approximately $1.3 billion initiative.
According to the RFP, Canadian Turner Construction Company Ltd., EllisDon Design Build Inc. and Ledcor Design-Build (B.C.) Inc. have prequalified for the next stage of procurement. The announcement follows a request for qualifications last December and a project announcement in September that detailed nearly a decade of construction at the hospital.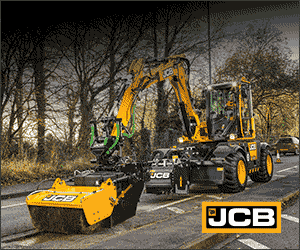 "In these times, more than ever, we recognize the importance of our health care system, and our commitment to redevelop Burnaby Hospital acknowledges the priority we place on timely access to quality health care services," said Adrian Dix, Minister of Health. "This key milestone gets us one step closer to getting shovels in the ground to bring the very best health care facilities to the diverse community of Burnaby."
The cost for the first phase of work totals $413 million, according to Partnerships BC. It includes design and construction of a new six-storey patient tower that will cover approximately 12,000 square metres (130,000 sq. ft.). The expansion and renovation of existing support buildings, as well as the demolition of the hospital's Cascade and West Wing Buildings are also included in the project.
Later stages in the redevelopment of the hospital will see a second patient tower and cancer treatment centre erected at the site, which first opened in 1952. The province has committed $1.3 billion to pay for the wider project.
Partnerships BC expects to select a winner bidder for the first phase of work by next May, with construction starting shortly after.
Work on stage one is scheduled to reach completion by December 2024, making way for the next phase of construction estimated to run until 2027.
Featured image credit: Fraser Health Authority.