Now that construction is complete, Alberta Infrastructure is handing over the $1.4-billion Calgary Cancer Centre to Alberta Health Services (AHS) to complete the final stages of this project before it opens in 2024.
"Delivering a complex health facility requires collaboration and dedicated efforts from a large number of highly skilled professionals, which are managed and coordinated by Alberta Infrastructure, together with Alberta Health and AHS. Public infrastructure projects like this are an integral part of building for Alberta's future and providing excellent health care for Albertans. It is with great pride that we hand this facility over to Alberta Health Services," said Nathan Neudorf, deputy Premier and Minister of Infrastructure.
"The Calgary Cancer Centre will be a world-class facility, to match the calibre of the people who deliver cancer care in this province, and the work they do for patients every day. We promised Albertans a stronger publicly funded health system, with better access to care. And we're delivering on that promise, in cancer care and across the health system," sad Jason Copping, Minister of Health.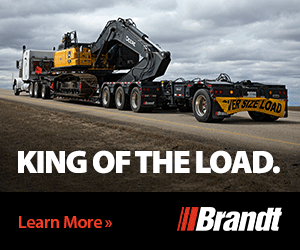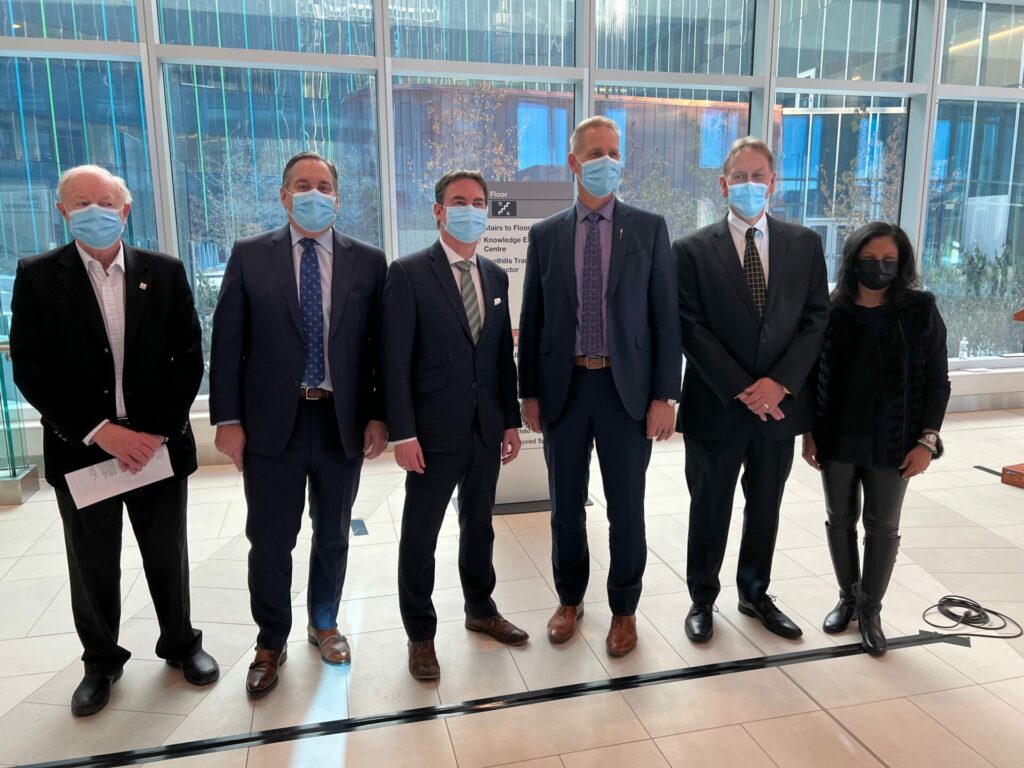 The new centre will increase cancer care capacity in Calgary by consolidating and expanding existing services to support integrated and comprehensive cancer care. The hospital will serve as a hub for medical education and research activities, providing jobs and educational opportunities for Albertans.
"The Calgary Cancer Centre will help provide patients in Calgary and southern Alberta with a multidisciplinary health system, enabling access to comprehensive cancer care services in a world-class facility," said Dr. John Cowell, official administrator, AHS.
AHS is preparing the hospital for clinical services, including installing equipment and furniture, and training staff.
Once operational, the 186,000 square metre facility will have 160 inpatient beds, 100 patient exam rooms and will provide a wide range of health-care services for cancer patients.
Featured image: (Alberta Infrastructure)