Infrastructure BC is announcing the release of the latest edition of the BC Major Infrastructure Projects Brochure.
In response to market and industry queries, the BC Major Infrastructure Projects Brochure provides infrastructure market participants, industry, contractors, and subcontractors with a forward view allowing the market to better prepare the financial and human resources needed. The Major Infrastructure Projects Brochure focuses on prospective projects greater than $50 million from the early planning stage through to pre-procurement, and active procurement.
This Spring 2021 brochure includes provincial government projects as well as those from Metro Vancouver and TransLink.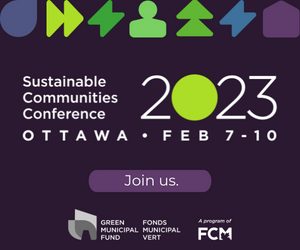 "I am very pleased to welcome Metro Vancouver and TransLink projects to the brochure and look forward to continued contributions from these and other organizations as the brochure grows with each edition," stated Mark Liedemann, Infrastructure BC President and CEO. "The addition of these organizations to the BC Major Infrastructure Projects Brochure reflects the understanding of the importance of providing the industry with this vital planning information."
The British Columbia Major Infrastructure Projects Brochure, available via infrastucturebc.com, will be released with updates in the spring and fall of each year.
Featured image: Capilano University Student Housing rendering (HDR Architecture Associates, Inc.)