The governments of Canada and Ontario announced joint funding to improve access to regional recreational facilities, including over $40 million dollars for construction of a new recreation facility in the Town of Parry Sound and a multi-purpose sports and recreation facility in Belleville.
The Government of Canada is investing over $12.7 million for the construction of the new recreation facility in Parry Sound and more than $8.9 million for the new YMCA Centre for Life in Belleville, through the Community, Culture and Recreation Infrastructure Stream of the Investing in Canada plan. The Government of Ontario is providing over $10.6 and $7.4 million, respectively, while the seven municipalities in the West Parry Sound area are jointly contributing more than $8.5 million and the YMCA of Central East Ontario is contributing over $5.9 million.
The conceptual design of the Parry Sound facility features a 25 metre, multi-lane lap pool, and a warm water therapy/leisure pool. It will also include a gym, a fitness and conditioning centre and studio, an indoor walking track, various multi-purpose rooms, space for Indigenous programming, and inclusive change rooms. Once complete, residents of the West Parry Sound area will have better access to a modern and inclusive recreational facility.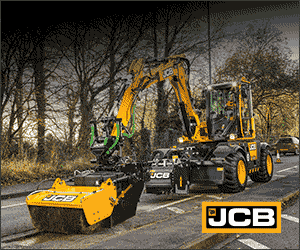 "This is the largest public investment that our communities have seen in almost two decades," said Parry Sound Mayor Jamie McGarvey. "By working together, we are creating healthier and more active communities with social and economic benefits that will endure for generations."
The new YMCA multi-purpose facility will include two pools, a gymnasium, an exercise studio, a conditioning centre with focus on youth and senior programing, and locker rooms with universal and family change rooms. Furthermore, the facility will house social and educational community programming and meeting areas, including spaces for those with physical and mental disabilities.
"The City of Belleville is very pleased to donate the land that will be the home of the new YMCA," said Belleville Mayor Mitch Panciuk. "We were proud to work with the YMCA on their funding application and thanks to this government funding, we are excited to be welcoming this progressive and inclusive new facility to our community."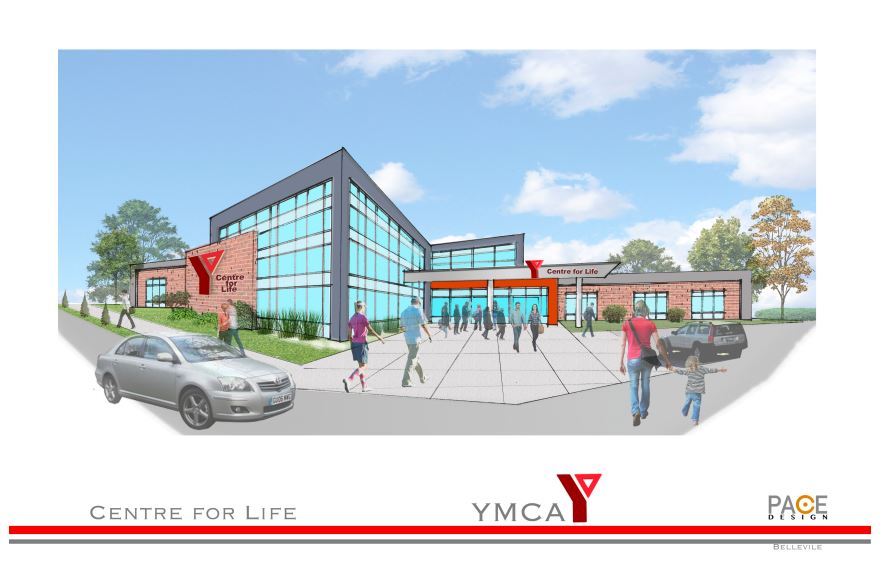 Additionally, in the Municipality of Huron East, the Government of Canada is investing over $1.9 million for the expansion and renovation of the Brussels, Morris and Grey (BMG) Community Centre through the Community, Culture and Recreation Infrastructure Stream of the Investing in Canada plan. The Government of Ontario is providing over $1.5 million, and Huron East is contributing more than $1.2 million.
The existing facility will be expanded to include an enhanced fitness centre, kitchen facilities, auditorium and new dressing rooms that meet Accessibility for Ontarians with Disabilities Act requirements. With this funding, Huron East will also replace the aging facility roof. This project will help improve access to modern recreational infrastructure and better meet the needs of the municipality and surrounding communities.
"The BMG facility located in the community of Brussels serves significant parts of two municipalities and is an excellent example of the cooperation of two local municipalities working with the residents of both municipalities to provide a multi-purpose facility serving the needs of the community," stated Bernie MacLellan, Mayor of the Municipality of Huron East.
Featured image: West Parry Sound Area Recreation and Culture Centre. (Town of Parry Sound)