Infrastructure Canada announced the launch of a $2.75 billion Zero Emission Transit Fund − a five year national program that will help communities invest in zero emission public transit and school transportation options by switching to cleaner electrical power and supporting the purchase of zero emission public transit and school buses and associated infrastructure.
"Today's announcement is another step forward for smart public transit funding that delivers triple bottom line results: jobs and economic growth, a cleaner environment, and more inclusive communities," stated Catherine McKenna, Minister of Infrastructure and Communities.
This funding is part of a $14.9 billion federal investment in public transit over eight years. It will support municipalities, transit authorities and school boards as they transition to or expand the electrification of their bus fleets. It also supports the government as it delivers on its commitment to help purchase 5,000 zero emission buses over the next five years.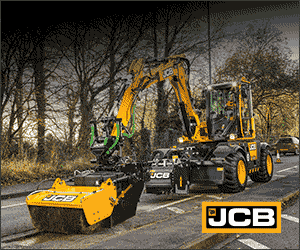 The Canada Infrastructure Bank (CIB) also has committed to invest $1.5 billion in zero emission buses through its three year Growth Plan. These funds complement Infrastructure Canada's funding for zero emission transportation through this program.
To date, the CIB has agreed to support the purchase of new zero emission public transit and school buses in such cities as Brampton, Ottawa, and Edmonton as well as in the province of British Columbia.
"The combination of our Zero-Emission Bus lending program, and the Department of Infrastructure's new Zero Emission Transit Fund, will enable large-scale expansions of zero-emission fleets and supporting charging and maintenance infrastructure across Canada and provide cleaner public transportation for generations to come," added Canada Infrastructure Bank CEO Ehren Cory.
Featured image: City of Brampton