By Russell Hixson, Daily Commercial News
Government officials reflected on infrastructure building during the pandemic and their plans for the future at this year's Canadian Council for Public-Private Partnerships Conference.
The panel featured Prasad Panda, Alberta's minister of infrastructure, as well as Kinga Surma, the Ontario minister of infrastructure.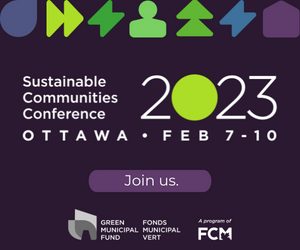 Surma explained when COVID-19 cases hit the province, they continued to build infrastructure so businesses could be supported, jobs were sustained and the foundation for future economic growth could continue. Ontario's planned infrastructure over the next decade totals $148 billion. This includes P3 projects like the Ontario Line and the GO Transit Expansion. She said the province is currently tracking 38 major P3 projects in various per-construction stages.
Click here to read the full story from the Daily Commercial News.
Featured image: Metrolinx's Hurontario LRT project. (Metrolinx)