Bird Construction Inc. announced that it has been awarded a contract for construction of Lake City Studios by Lake City Industries Limited Partnership in Burnaby, British Columbia. The project has a contract value in excess of $200 million.
Once complete, Lake City Studios will create a significant economic development opportunity in the community and result in a world-class film studio with the potential to attract major productions and support the overall growth of the film industry locally.
The Project includes over 1.3 million square feet of space and incorporates 21 sound stages, production offices, general office space, storage and workshops, an underground parkade as well as site works and landscaping.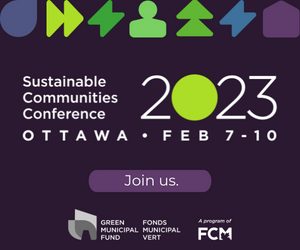 "We are very pleased to have the opportunity to deliver another important project for this client, as well as contribute to the growth and prosperity of the community," said Teri McKibbon, president and CEO of Bird Construction Inc. "This large-scale project leverages our team's demonstrated execution experience and contributes to the continued expansion of our project portfolio in the BC market, as well as continues to build our relationship with this client for whom we have executed a number of projects across Canada."
Featured image: Larco Investments is developing a new large film facility on 17 acres of land from the City of Burnaby for $136 million and also owns the iconic Bridge Studios, operated since 2007.