Stantec has joined the Coalition for Reimagined Mobility, a global effort to shape policy for the more equitable and sustainable movement of people and goods around the world. Stuart Lerner, executive VP, COO-North America at Stantec, will be joining the organization as its newest Commissioner.  By joining the Coalition, Stantec will bring to bear expansive design expertise, including resilient mobility systems for people and freight, building resilience and carbon reduction, and future-ready infrastructure.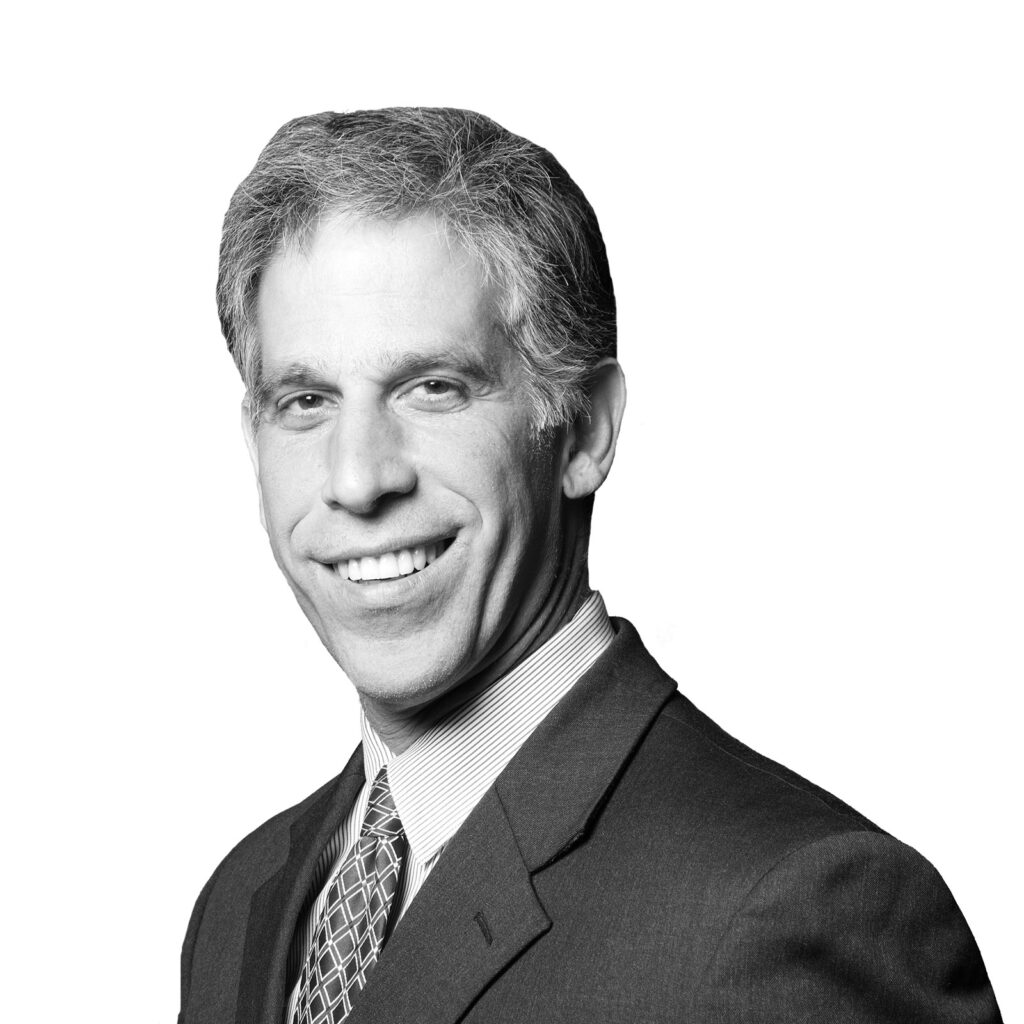 As the only Coalition member firm in the architecture, engineering, and design industry, Stantec will be an important technical advisor and collaborator.
"Transportation has changed dramatically in the past few years – and its evolution and future are at inflection points. It is imperative that mobility innovations prioritize equitable and sustainable solutions that are accessible to all," said Lerner. "I look forward to being a part of the Coalition's diverse perspectives, helping to inform solutions for a mobility ecosystem that positively impacts people, communities, and economies everywhere."
Lerner joins the growing Coalition with global leaders from Ford, FedEx, Transdev, and Qualcomm. As a transportation engineering consultant to developers and governmental agencies for more than 30 years, Lerner has worked on hundreds of projects that have positively impacted mobility in communities. With this depth of experience, Lerner and the Stantec team will provide technical and on-the-ground perspectives to the Coalition's vision of mobility that better serves people and the planet.
"As we reach the one-year anniversary of our founding, we're proud to have a commission of over 20 global mobility and transportation experts with diverse backgrounds and unparalleled industry knowledge," said Alisyn Malek, Coalition for Reimagined Mobility executive director. "The addition of a global force like Stantec, and Stu's hands-on approach to managing complex transportation projects, will add a new perspective in how we shape policy for the movement of goods and people moving forward."
Featured image: (Coalition for Reimagined Mobility)