Taking place April 25th & 26th, 2022 at the Westin Bayshore, Coast Salish Territory
Across North America, most of the proposed solutions for achieving net zero by 2050 rely on using Indigenous lands and resources to build clean solutions worth up to $6 trillion. This includes new clean power stations, expanded transmission lines, carbon capture and storage facilities, and new mines to provide the raw materials needed for electric vehicle battery production. Increasingly, Indigenous Nations are reclaiming their leadership in the North American landscape including their role in a decarbonized future economy.
But what is net zero? Can Canada and the US meet net-zero mandates without impacting Indigenous lands and cultures with our shared environment?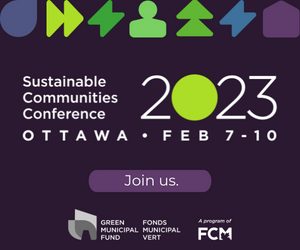 On April 25th & 26th, 2022, the Canadian based First Nations Major Project Coalition (FNMPC) and the US-based First Peoples Worldwide will bring together leading continental Indigenous, corporate and government experts to highlight the best environmental and economic Indigenous partnerships that are leading the way towards a net zero economy. The annual FNMPC event will highlight carbon reducing examples in four areas that are either Indigenous-led or have strong potential for industry-government-Indigenous partnership. These areas are: (1) Battery mineral supply chain; (2) Indigenous sustainable finance, (3) Innovation in policy & legislation to achieve 2050 targets and; (4) clean energy transition.
Register today at: www.fnmpcindustryevent.com/registration with an exclusive 10% discount code: fnmpc10