Laying tracks is a major step in building the Finch West LRT, and in total, approximately 25.6 kilometres of track will be installed for the Finch West LRT.
The Finch West LRT will run along Finch Avenue West in Toronto from Keele Street to Highway 27. The portion along which customers will ride, referred to as the "mainline", comprises 10.3 kilometres.
In addition to the two parallel tracks, there are additional pieces of trackwork, including the maintenance and storage facility (MSF), which contains 4.4 kilometres of track in both the yard and facility's interior. Connecting the MSF to the main line are 600 metres of entrance tracks that run out of the facility and down York Gate Boulevard.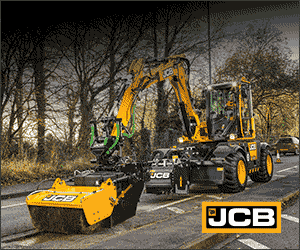 Additionally, in various places along the line, there are crossovers between the westbound and eastbound tracks to add operational flexibility – referred to as special trackwork – that add a notable amount of length.
In the case of the Finch West LRT, there are six single crossovers and one double crossover along the route.
So far, Mosaic Transit Group (the builder of the project) has installed approximately 35 per cent of the grand total. This includes approximately four kilometres of track on the main line, all rail at the MSF, and the connection down York Gate Boulevard.
The section currently installed on the mainline between Sentinel Road and the MSF will be used for testing this year. Below is a diagram showing the progress so far:
Featured image: (Metrolinx)