The Sḵwx̱wú7mesh Úxwumixw (Squamish Nation) announced the signing of a services agreement with the City of Vancouver. This agreement is an important step as the Squamish Nation moves forward with the development of the Sen̓áḵw reserve lands at the foot of the Burrard St. Bridge.
"Sen̓áḵw has been a Sḵwx̱wú7mesh village site for thousands of years. With the overwhelming support of our Squamish People, the Sen̓áḵw development will generate enormous wealth for our community and see the return of Squamish People to our village that past Canadian governments forcibly evicted us from,"  said Squamish Nation Spokesperson Sxwíxwtn, Wilson Williams.
This is an important milestone for the project. The agreement ensures access to critical municipal infrastructure from the City of Vancouver for the development and focuses on the following areas: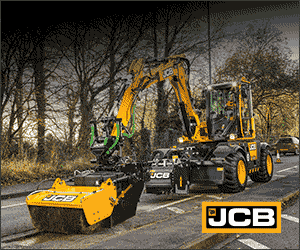 Connects the Sen̓áḵw development to City water and storm sewer services
Includes significant upgrades and investments to pedestrian, cycling, transit and road improvements
The signing of this agreement demonstrates the continued collaboration between the Sḵwx̱wú7mesh Úxwumixw (Squamish Nation) and the City of Vancouver and underlines the City's continued commitment to being a partner in reconciliation.
"As a City of Reconciliation, the Sen̓áḵw development is a crucial and ambitious step forward in making Vancouver a city for us all," said Vancouver Mayor, Kennedy Stewart. "It is an honour to help support the Squamish Nation's sovereignty as well as help expand services for Indigenous Peoples including eldercare, education, language, and cultural supports. And on top of it all, Sen̓áḵw will deliver more than 6,000 homes to address our critical need for rental and below market housing. I couldn't be more proud to support such an historic and visionary project – the largest First Nations economic development in Canadian history."
Featured image: 2021 artistic rendering of Senakw development. (Revery Architecture/Westbank/Squamish Nation)