Acciona Energía announced the start of construction of Forty Mile, a 280MW wind project in the County of Forty Mile No. 8 in Alberta.
Forty Mile has been developed by Renewable Energy Systems Canada, Inc. (RES), and its construction is expected to finalize in the first quarter of 2025. The wind farm will feature 49 Nordex turbines and will be Acciona Energía's largest wind project in North America. The project has the potential to be expanded up to 400MW at a second phase.
Forty Mile will create up to 250 jobs during the peak construction phase and up to 25 permanent jobs once operational. Acciona Energía and RES will work closely with stakeholders, including local governmental agencies and landowners to ensure a smooth development and to maximize the positive impacts of the project on the community.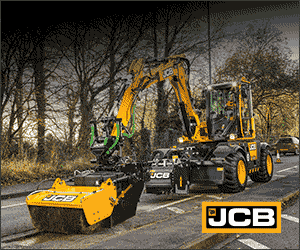 The project falls under Acciona Energía's Social Impact Management program, which re-invests a portion of its annual revenue to support education, wellness, and environmental stewardship programs in the communities where it operates.
Acciona Energía already owns and operates four wind farms in Canada, totaling more than 180MW of wind capacity. The construction of this project expands the company's footprint in North America and continues advancing in its commitment to growth and geographic diversification plans.
Featured image: (Acciona)