The Ontario Asphalt Pavement Council's annual Fall Asphalt Seminar was again hosted virtually in 2021. The virtual seminar brought together over 120 industry leaders and stakeholders.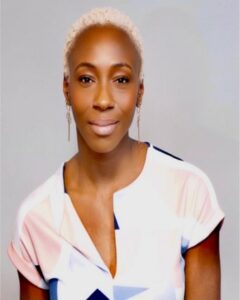 Amma Wakefield was the recipient of the 2021 Bleeds Black award which was presented virtually with pre-recorded messages from the nominators. The award recognizes individuals who have demonstrated exceptional commitment and passion to the continual improvement of asphalt throughout their career.
The inception of this award is credited to a past OAPC director who in 2012 described an individual and said, "his passion and commitment for all things asphalt is so great that when cut, he bleeds black."
Amma has worked in product development, testing and research positions with construction industry companies like LaFarge, The Miller Group and Aecon. Wakefield recently defended her PhD thesis with her research focus on improving the durability of the roadway material at McMaster University under the direction of Dr. Susan Tighe. (See video below.)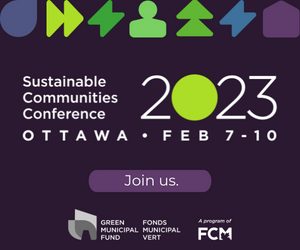 Four asphalt plants received the 2021 Trillium Awards and 13 plants were recertified. Since 2002, 90 plants have earned the Trillium Award and 132 re-certifications have been completed.
The Trillium Awards were introduced in 2002. Recipients meet exceptionally high standards in seven categories which are appearance, operations, environmental, safety, permitting and compliance, community relations and industry participation.
The four new 2021 Trillium Award winning plants are Gazzola Paving Ltd. 345 Attwell Drive Asphalt Plant (Gencor), Interpaving Asphalt and Aggregate Limited,Garson Coniston Asphalt Plant, Steed and Evans Limited, Cambridge Asphalt Supply Inc. and Steed and Evans Limited, St. Jacobs Asphalt Plant.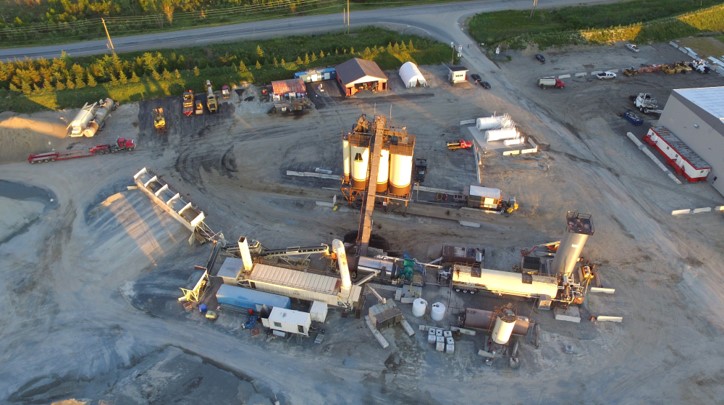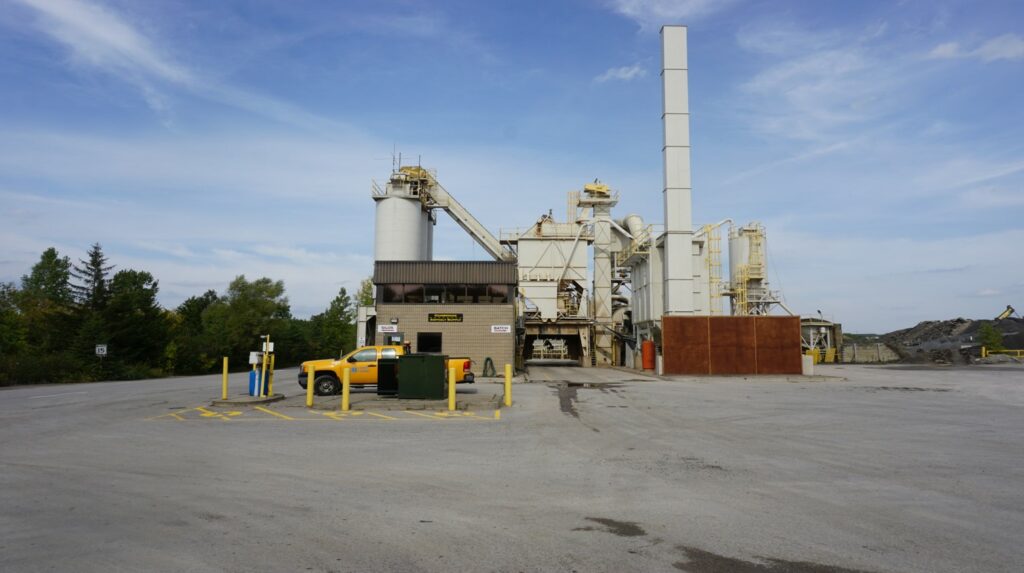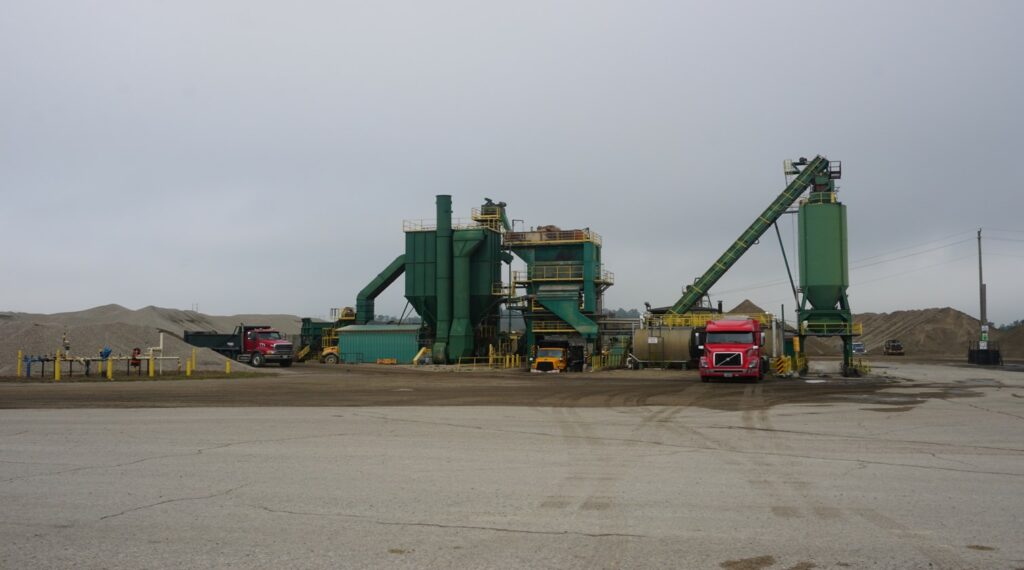 The 2021 Recertification Trillium Awards – Effective through 2024 are:
Coco Paving Inc.: Barrie Asphalt Plant, Westbrook Asphalt Plant, Peterborough Asphalt Plant
Miller Paving Ltd.: Atikokan Asphalt Plant #14 CR 88-28, Birches Pit Asphalt Plant #19 Boeing BMG 300, Chatham Asphalt Plant #9, Elk Lake Asphalt Plant #27 Astec 300, Garden River Asphalt Plant #7 CMI PTD 300, Longlac Asphalt Plant #20 CMI E3 TEREX, Markham Asphalt Plant #1, Norwood Pit Asphalt Plant #8 Astec Double Drum, Richmond Hill Asphalt Plant #2, Sandy Beach Asphalt Plant #18.
Featured image: Trillium Award winner Gazzola Paving. (ORBA)