AECOM, a leading infrastructure consulting firm, announced the closing of the sale of its power construction division to affiliates of CriticalPoint Capital (CPC), LLC.
"The sale of the Power construction business marks another milestone in the successful execution of our transformation into a higher-margin, lower-risk Professional Services business," said Troy Rudd, chief executive officer of AECOM.
"We have built significant momentum in our business and continue to advance efforts to align our organization around a global structure that fosters a culture of collaboration, better connects our expertise and focuses on our best growth opportunities," added Rudd. "On behalf of our company, I thank the Power construction team for their contributions over the years and wish the business and CriticalPoint Capital the best of success."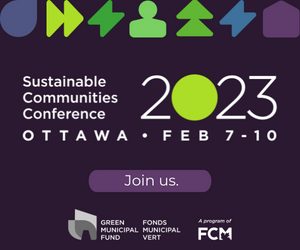 This transaction expands CPC's expertise in the engineering and construction sector following the 2017 acquisition of Imperia Engineering Partners, a leading provider of engineering, design and construction management services to the utilities, nuclear and energy industries.
"In CriticalPoint Capital, we have found a partner with the industry knowledge and operational resources to support our vision. We are excited to work with CPC to build upon our legacy of providing critical infrastructure and services to our clients with a focus on safety, quality and integrity." said Scott Reeder, chief executive officer of United E&C, Inc., formerly the power construction division at AECOM.
Wachtell, Lipton, Rosen & Katz served as legal advisor to AECOM in connection with the transaction, and DBO Partners LLC served as its financial advisor.
AECOM partners with clients in the public and private sectors to solve complex challenges for projects spanning transportation, buildings, water, governments, energy and the environment. AECOM is a Fortune 500 firm and its professional services business had revenue of approximately $13.6 billion in fiscal year 2019.
CPC is a private equity entity focused on acquiring corporate divestitures across North America.
Featured image from AECOM: Gallatin Clean Air Project in Tennessee, United States.