Metrolinx announced it has appointed AECOM as technical advisor for the Hamilton Light Rail Transit (LRT) project, a 14-kilometre transit line that will be the city's first light rail transit system and will be designed to accommodate expected future growth and development, improve connectivity and attract economic development in the rapidly growing area.
"As Ontario advances its record investment in public transit, we look forward to working with Metrolinx and our partners to support a more connected and economically vibrant Hamilton through accessible and sustainable transportation," said Richard Barrett, chief executive of AECOM's Canada region. "AECOM has played a critical role in light rail projects across Ontario and Canada, and our teams are excited to deploy their depth of experience and local expertise to deliver this transformative project."
AECOM's integrated team will be supporting Metrolinx on the delivery of the full breadth of infrastructure for the Hamilton LRT.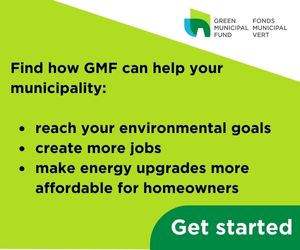 The Hamilton LRT Project is No. 23 on ReNew Canada's 2023 Top100 Projects report.
"World-class transit is critical to urban development, especially as we seek to design more sustainable cities," said Mark Southwell, chief executive of AECOM's global Transportation business. "This project will set Hamilton apart as a leader in public transportation, preparing it for a more livable, low-carbon future. As we deliver major transit projects across the globe, the Hamilton LRT is the latest example of how our Sustainable Legacies strategy continues to improve social and environmental outcomes for communities."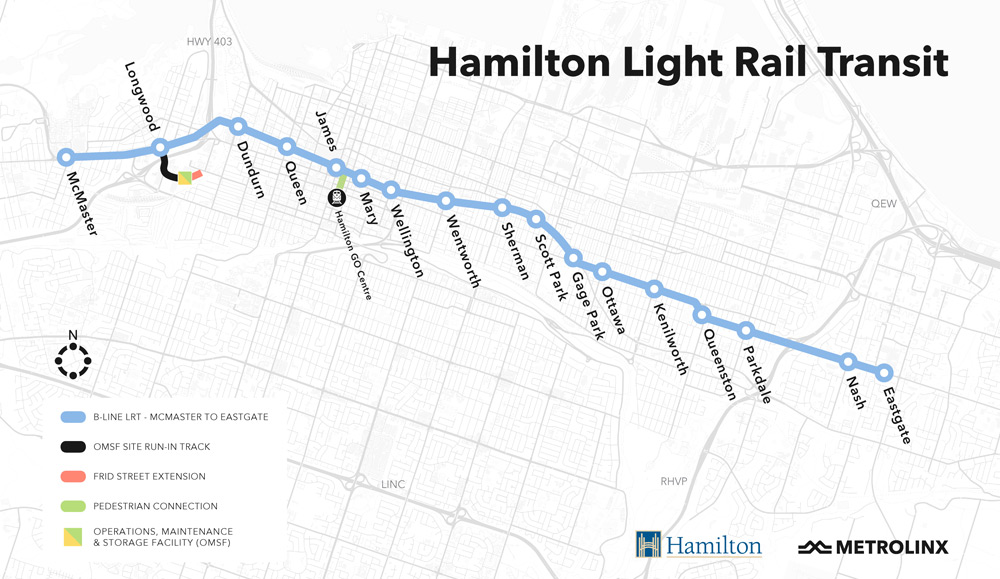 The LRT is designed to provide connectivity across Hamilton with new light rail vehicles running along dedicated track for greater safety, frequency, and reliability. In addition, the project plans to support sustainable growth and city-building through revitalization of critical utilities and general infrastructure along the route.
Featured image: (Metrolinx)