AGAT Laboratories Inc. has announced its acquisition of Calgary, Alberta-based Access Analytical Laboratories Inc.
Access is an environmental analytical laboratory operating throughout Western Canada. A boutique testing firm, Access works to solve clients' challenges through novel science. Integrating the Access team into AGAT will complement and support AGAT's technical expertise and diversify AGAT services offerings to its clients.
"We are pleased and proud to benefit from joining AGAT to continue to grow in the Canadian market. I am personally excited to combine our competencies and provide our clients with diversified and high quality analytical services," said Bob Corbet, one of the owners of Access and the company's principal chemist.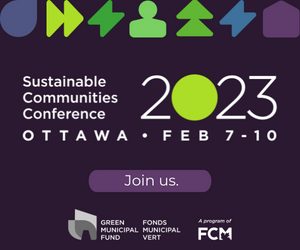 Corbet will join AGAT as director of technical services. Access owner Trevor Ahlstrom has been appointed operations manager at AGAT.
Marissa Reckmann, CEO of AGAT, added: "We welcome the Access team to AGAT.  It's exciting to bring two strong Canadian entrepreneurial built companies together with a shared vision and culture. Our clients and employees will benefit from the synergies that will result from the relationship."