The Government of Alberta has reached an agreement with the Stoney Nakoda First Nation for the acquisition of lands that will allow for the expansion of Highway 1.
Survey work is underway to define the scope of the project, which will widen sections of the highway between Cochrane and Canmore.
"I am thrilled that a mutually beneficial agreement between the Stoney Nakoda First Nation and our government to expand the Alberta 1A highway has finally been reached, after years of inaction," said Miranda Rosin, MLA for Banff-Kananaskis. "This well-warranted update to our infrastructure will ensure the safety of all who travel Highway 1A, including tourists, business partners and those who call the Canmore-Cochrane corridor home."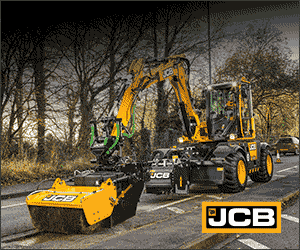 Total funding for the project is $76.5 million. Budget 2019 allocates $26.5 million in the four-year Capital Plan. The remaining $50 million will flow in future years.
The highway widening project will increase safety for the approximately 2,000 vehicles that travel the highway daily. It will improve traffic flow between Cochrane and Canmore, as well as access to the Ghost Lake Recreation Area, which is a popular recreation destination.
The project will include:
widening of just over 29 kilometres of the highway from 6.7 metres to 13 metres, which will allow shoulders on either side;
widening and making the ditches less steep; and
smoothing dips and hills and straightening curves to bring the highway to current design standards.
Design, environmental and archeological work will be completed before a contract is awarded. The project is estimated to take two to three years to complete, once a contract is awarded.
The highway has not been significantly upgraded since it was built in 1946.