The Government of B.C. is moving forward with plans to find long-term solutions for Taylor Bridge in the province's northeast.
"People expect a safe and reliable highway network and those who live and work in Taylor, Fort St. John or anywhere in the north Peace demand no less," said Claire Trevena, Minister of Transportation and Infrastructure. "We are actively working on a long-term plan for the Taylor Bridge. We are undertaking engineering work to make sure there's a crossing there that will serve the region for decades to come."
To prepare options for consideration, the ministry will undertake in-field geotechnical, hydrotechnical, and environmental investigations. This work will build on the planning studies that were completed in recent years.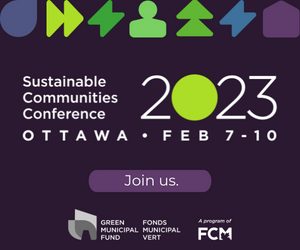 In spring 2020, the ministry will begin consultations with First Nations and host public engagement sessions for input regarding potential options.
The Taylor Bridge was built in 1960 and is 721 metres long, spanning the Peace River on Highway 97 between Dawson Creek and Fort St. John, near the community of Taylor.
Current traffic volume on Highway 97 between Dawson Creek and Fort St. John is approximately 7,500 vehicles per day, 30 per cent of which is commercial vehicle traffic.