The Government of British Columbia announced that the Cariboo region will benefit from improved highway safety and reliability with two restoration projects that will stabilize roads located on historic landslide sites.
"Restoring safe and reliable highways and roads in the Cariboo supports vital services and connections for people in the region," said Rob Fleming, Minister of Transportation and Infrastructure. "With weather patterns changing as part of our new climate reality, building infrastructure that withstands extreme weather in the long term will keep people safe and maintain critical goods movement corridors across the province."
On Highway 97 at Cottonwood Hill north of Quesnel, a segment of highway affected by a significant slow-moving landslide will be stabilized. Highway 97 is a north-south artery that provides crucial access between communities in the region and is vital to the province's economy.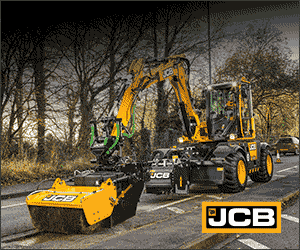 On Blackwater Road at Knickerbocker Road, a road segment affected by landslides will undergo realignment and reinforcement, as well as measures to help prevent future slides in the project area.
Crews at both sites are completing work, such as geotechnical investigations, which includes collecting soil and water samples to inform the project designs, and environmental investigations. Construction is scheduled to begin next year.
These are the first two projects within the Cariboo Road Recovery Projects program to move to construction. Both are being designed with a focus on resilience to changing weather patterns while addressing stability issues and building infrastructure for the long term.
The Province has approved $538 million in funding for these projects. This includes $334.6 million for the Highway 97 at Cottonwood Hill project and $203.4 million for the Blackwater Road at Knickerbocker Road project.
Featured image: (BC Ministry of Transportation and Infrastructure)