The Battlefords community celebrated the grand re-opening of the North Truss Bridge across the North Saskatchewan River, providing another way for pedestrians and cyclists to reach Finlayson Island and travel between the Town of Battleford and the City of North Battleford.
Rehabilitation of the north bridge began in 2022. Following recommendations from Associated Engineering, the Town of Battleford awarded the project to Hipperson Construction of Regina. Work to improve the Truss Bridge included reshaping the eroded bridge abutment slope, installing new guardrails on the southside for increased safety, and associated work. The project was completed in June of 2023.
The Government of Canada invested $1,387,320 towards this project and the Government of Saskatchewan contributed $1,155,984. The Town of Battleford was responsible for funding the remainder of the project.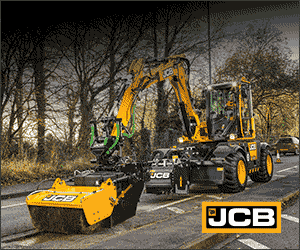 "The Government of Saskatchewan is proud to invest more than $1.15 million toward this project, as it re-establishes and improves a vital pedestrian and cycling corridor to the nature trails and picnic areas on Finlayson Island, as well as linking the Town of Battleford and the City of North Battleford," said Jeremy Cockrill, Saskatchewan's Minister of Highways and MLA for The Battlefords.
"Thanks to funding from the Government of Canada and the Government of Saskatchewan, along with support from the community, the North Truss Bridge project is now complete," said His Worship Ames Leslie, Mayor of the Town of Battleford.
"Although this infrastructure project took time to complete, the results were worth the wait. Area residents and visitors alike can now walk or bicycle to access Finlayson Island, North Shore Trail, and the golf course while taking in the beauty of the river valley."
Featured image: (City of North Battleford)