Newfoundland and Labrador's new Premier, Andrew Furey, has decided to shuffle the deck, making significant changes to the provincial cabinet.
Among the changes made by Furey is a new Minister of Transportation and Infrastructure, with Derrick Bragg taking over the portfolio. He succeeds Steve Crocker, who shifts to the role of Minister of Justice and Government House Leader. In total, 10 of the 12 members of the Executive Council remained the same, however only MHA John Haggie, the Minister of Health and Community Services, kept the exact same role.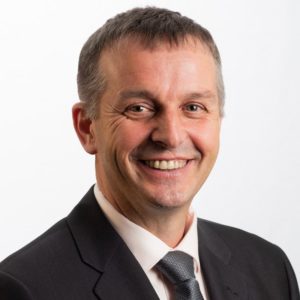 Bragg was first elected in 2015 as the Member of the House of Assembly (MHA) for the riding Fogo Islands-Cape Freels. Following his re-election in the 2019 general election, Bragg was named Minister of Municipal Affairs and Environment by then-Premier Dwight Ball. In addition to transportation and infrastructure, Bragg will also be the Minister Responsible for the Public Procurement Agency.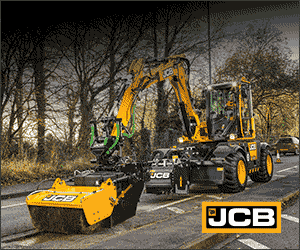 Other notable changes include:
Siobhan Coady, who moved from Natural Resources to Finance and Deputy Premier
Tom Osbourne, who moved from Finance to Education
Andrew Parsons, who remains Attorney General but swaps the Justice portfolio for Industry, Energy and Technology
The shuffle included the addition of three new members to the cabinet: Derrick Bennett (Environment, Climate Change and Municipalities); Elvis Loveless (Fisheries, Forestry and Agriculture); and Sarah Stoodley (Digital Government and Service NL).