SNC-Lavalin Group Inc. has announced the appointment of Robert (Bob) E. Alger, former CEO of U.S. transportation contractor The Lane Construction Corporation, as President, Infrastructure Projects.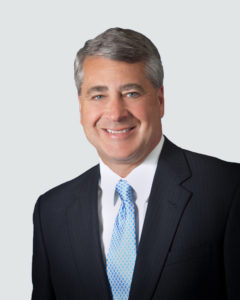 Alger brings extensive experience in the U.S. transportation and infrastructure sector, one of SNC-Lavalin's core markets, and key growth areas. During his 40-year tenure at The Lane Construction Corporation, including 18 years as President and CEO, he successfully delivered multiple $1-billion-plus mega projects as part of the company's successful expansion from a regional contractor in the American North-East to a nationwide provider. During his leadership, annual revenues increased six-fold to over US$2 billion.
As President of Infrastructure Projects, Alger will be responsible for continuing the run-down of the Company's LSTK projects, which are focused on several major Canadian transportation projects, and continuing to build SNC-Lavalin's pipeline of new business in the U.S. As part of that effort, he will be integral to the development and deployment of new contracting models that limit the risk associated with managing and delivering major projects.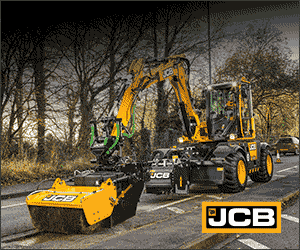 "Bob brings a unique and highly valued skillset to SNC-Lavalin. He is at once a highly skilled engineer with a deep understanding of the full lifecycle of projects, and what makes them successful, and an accomplished senior executive who has built a successful business and knows the U.S. market intimately," said Ian L. Edwards, President and CEO of SNC-Lavalin. "I look forward to working with Bob as we continue the transformation of SNC-Lavalin into a leading global engineering services firm. I would also like to thank Jonathan Wilkinson for his valuable contribution to our infrastructure business and I wish him all the best as he moves on to a new role with another organization."