Bruce Power has signed a memorandum of understanding (MoU) with Framatome valued at $18.7 million covering a range of innovations and new activities, including operational improvements for its nuclear reactors.
These modernizations, planned for Bruce A and Bruce B, are an important component of the facility's Life-Extension Program, which will allow the plant to continue operating through 2064.
Framatome will design and implement Bruce Power's filtered containment venting systems, an inherently safe technology that prevents the build-up of excessive pressure while safely releasing hydrogen and capturing fission products under unlikely accident conditions. Once fully installed and tested, these innovations will mitigate offsite planning needs and enable longer-term operational improvements.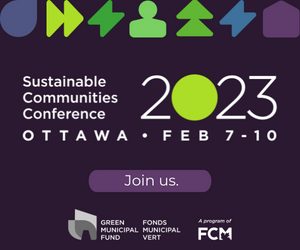 Framatome will also support Bruce Power's Life-Extension Program through services for transformers and other high-voltage components as a part of the high-voltage maintenance program, and will remain a key player on the steam generator replacement team to replace steam generators at Unit 6 of the Bruce Nuclear Generating Station.
"Our work with Framatome helps to advance Bruce Power's operations in delivering clean, reliable, low-cost electricity to Ontario businesses and families," said Mike Rencheck, President and CEO, Bruce Power. "Our Life-Extension Program, which remains on time and on budget, is creating and sustaining 22,000 jobs across the province annually, and injecting $4 billion into Ontario's economy each year."
In order to execute these improvements, Framatome expanded its office facility near Kincardine to continue to support Bruce Power in its Life-Extension Programs and other nuclear-related activities.